Helping Families Enjoy Pain Free & Healthy Lives for Over 25 Years
Chiropractic - Massage - Spa - More!
We are proud to provide a state-of-the-art facility for the highest quality chiropractic care available. It is one of our top priorities to protect the well-being of our valued patients. We are confident that you will feel right at home in our office as we welcome all patients as if they were family.

We will be more than happy to submit all insurance forms for you and help you recover the most from your benefits. We will do everything we can to help you afford the treatment you need and want. Forms of payment accepted by the office are check, cash, or any major credit card.

Dr. Warren Wolschlager graduated from The National College of Chiropractic in 1993. Prior to studying at Chiropractic School, he attended the University of Wisconsin Whitewater and also received his associate of Science degree from McHenry County College. Dr. Wolschlager has been practicing for over 26 years. He has been in his current location for 23 years. Since he began practicing chiropractic, Dr. Wolschlager has kept up to date on many continuing educational classes, ensuring that his patients receive the most comprehensive and advanced chiropractic care.

We would like to take this opportunity to thank you for choosing our practice for your chiropractic care.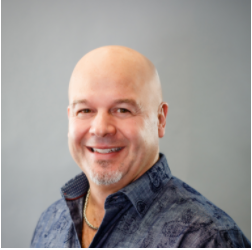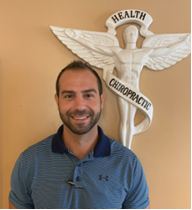 We want you to feel confident that you are making the right decision when selecting chiropractic care. That is why we are offering our free guide
"Everything You
MUST
Know Before You Choose A Chiropractor"!
"Everything You MUST Know Before You Choose A Chiropractor!"
We hate SPAM and promise to keep your email address safe
Adjustments or Manipulation: Overall, adjustments are an excellent way to keep the body functioning at its highest level. Adjustments are used to realign vertebrae that have moved due to normal daily activity or trauma such as a car accident. hen the body is in alignment, the body is able to respond and perform as it was designed to.

Chiropractic Massage: Chiropractic massage is an excellent method for improving overall health and musculoskeletal efficiency. Chiropractic massage also can help with muscle spasms as well as soft tissue injuries and has proven to assist in the healing of a large number of conditions including back pain, surgery recovery, eating and sleep disorders as well as high blood pressure and diabetes among others.

Workers Compensation & Personal Injuries: Chiropractic care is an excellent means of dealing with workers compensation issues and personal injury cases, such as car accidents. Chiropractors are professionals at dealing with underlying issues that potentially could be missed during standard medical exams. Locating the source of your injury could be the difference between fixing an issue and living with something for a long period of time.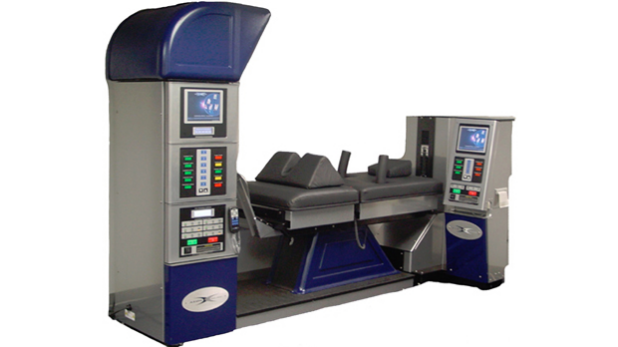 Spinal Decompression Machine: Until you experience a back injury, you have no real understanding of how debilitating it is. Back pain sufferers experience numbness, weakness, and reduced functioning of the limbs. If your injury progresses to the point where the disc material moves into spaces occupied by nerves, you are facing back surgery…well until now that is. With the inception of the DRX9000 and the ABS spinal decompression machines, patients now have a non- surgical option to relieve the nonstop pain they have been experiencing.

​​​​​​​If you have tried with chiropractic manipulations, physical therapy, drugs, and do not want to assume the risks associated with back surgery, then spinal decompression is the next logical choice.
CALL (847) 854-0829 SCHEDULE YOUR CHIROPRACTIC APPOINTMENT NOW
Lymphatic Massage: The Lymphatic system's job is to detoxify bodily fluids before they are circulated into the blood stream. The Lymphatic system moves the fluids through the body and then to the liver. Toxemia and swelling is a result of the Lymphatic system not working properly. Lymphatic massage reduces muscle swelling, which increases blood flow, which in turn supports proper Lymphatic system functioning.

Relaxation Massage: The goal of a relaxation massage to is relax you. This type of massage is gentle and less intense that some of the other styles. The therapist gently works the upper layers of the muscle tissue to increase relaxation. Relaxation massage is a total experience as it is preformed in a dim setting, with candles and sometimes with scented oils.

Myofascial Release: Myofascial release involves applying gentle, sustained pressure to the Myofascial connective tissue restrictions. The massage relaxes the contracted muscles and increases venous and lymphatic drainage. Myofascial release treats somatic dysfunction and relieves the accompanying pain and limited range of motion.

Sports Massage: Sports massage works on the connective tissue and deep muscle structures. The massage is applied using hard and deep strokes, combined with finger pressure. Sports massage is specifically designed to increase flexibility and prevent injuries. It is specifically designed for the types of injuries obtained during athletic activity.

Swedish massage: Swedish massage increases blood circulation to more than 4 times its normal rate. The massage releases the stagnant toxins stored in the muscle fibers. The result is fresh oxygenated blood flow into the muscles, that boosts energy levels.

Warm Stone Massage: Warm stone massage is a unique approach that uses warm river stones in strategic spots to relax the muscles and increase circulation. Combined with manual massage, this treatment is guaranteed to cure what ales you.

Rehabilitative Massage: Rehabilitative massage is designed to support healing of injuries and restoring full range of motion. Active Release, Myofascial Release, and Neuromuscular Therapy are examples of rehabilitative massage techniques that locate the source of spasms and tension. The therapist focuses on these muscles to restore them to their natural state.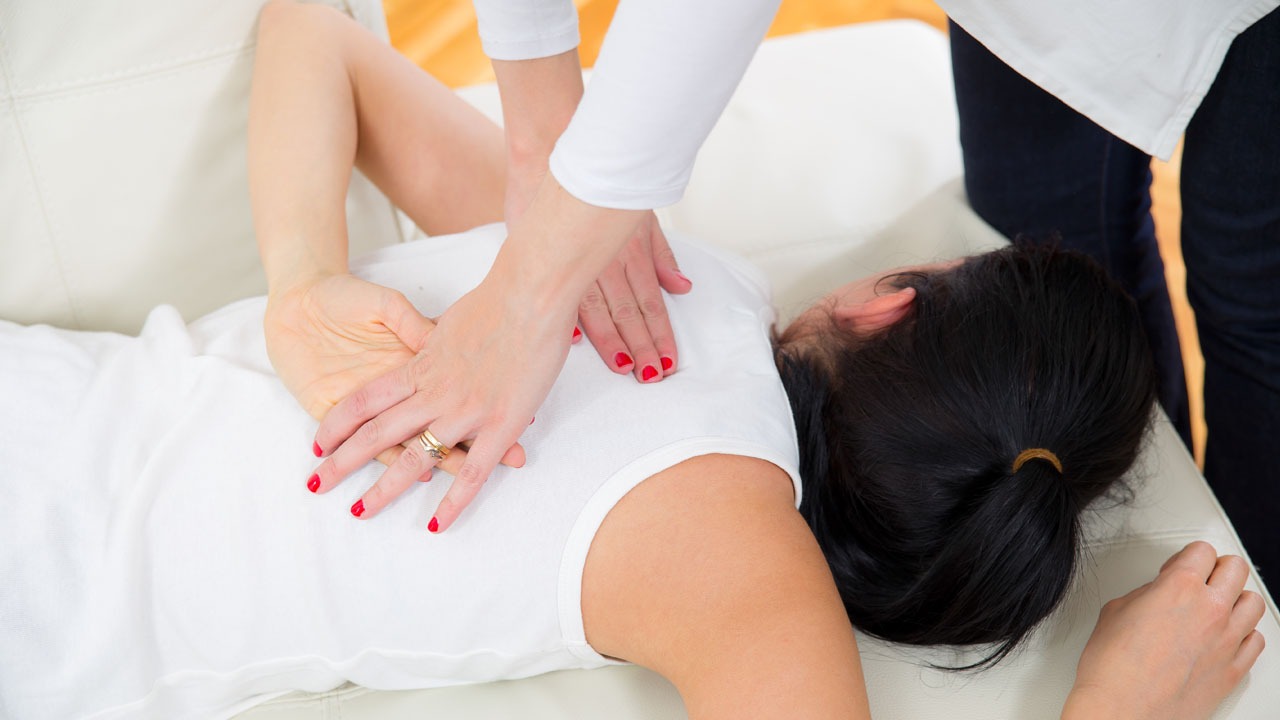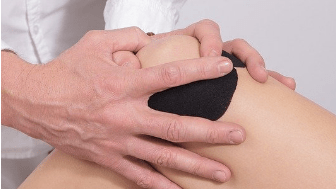 CALL (847) 854-0829TO SCHEDULE YOUR MASSAGE!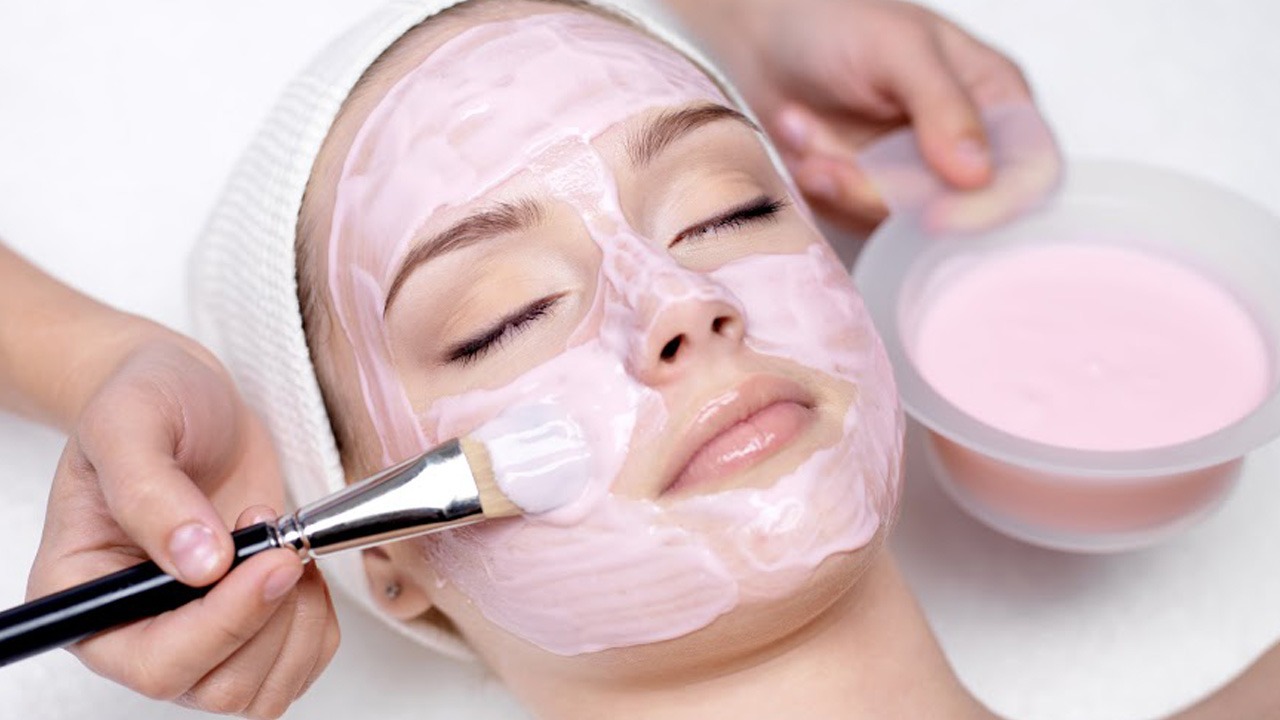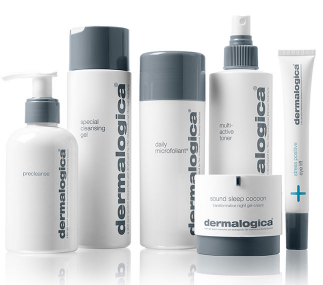 Facials: Deep cleansing facial, keep your skin looking its best! Try one of our facials it is the best way to keep skin radiant and smooth. Facials are really preventive medicine. As we age, the cell renewal process slows down. Facials are one way to keep this in check.

Microdermabrasion: Refreshes skin by gently exfoliating the top later of skin which is composed mostly of dead skin cells. This process alleviates clogged pores, acne and clear skin to produce an overall glow.

Chemical Peels: This procedure helps loosen dead cells from the skin's surface. The end results of chemical peel is reduction of enlarged pores, reduction of fine lines/wrinkles and a more even skin tone and texture. Chemical peels rejuvenate the skin.

Back Treatment: This stress relieving treatment combines the benefits of exfoliation and massage, skin is cleansed and moisturized, leaving skin feeling soft, smooth and revitalized.

Reiki Energy Healing: Reiki is a Japanese technique for stress reduction and relaxation that also promotes healing. If ones life force energy is low, then we are more likely to get sick or feel stress, and if it is high, we are more capable of being happy and healthy.

Waxing: We use our unique calming lavender water cleanser to prepare your skin for wax treatment. We wax Eyebrows, Chin, Lip, Nose, Bikini, Legs, Underarms, Arms

Custom Spray Tanning

Laser Hair Removal

Laser Photo Rejuvenation

Super Refractor Skin Tag Removal
CALL (847) 854-0829 TO​​​​​​​ SCHEDULE A RELAXING SPA EXPERIENCE
DON'T TAKE OUR WORD FOR IT
SEE WHAT OUR CUSTOMERS ARE SAYING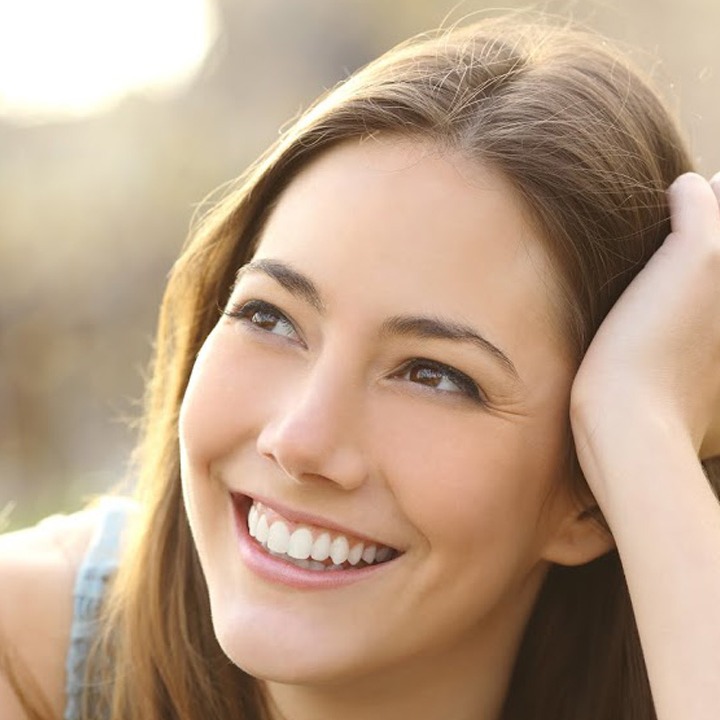 KELLY S
Dr. Wolschlager is the best!! If you've been unsure about chiropractic care, come see him. You won't be sorry. Dr. Wolschlager is kind, knowledgeable, really does a great job at explaining things and finds ways to relieve pain and discomfort without drugs. I love the music in the office, too!
​​​​​​​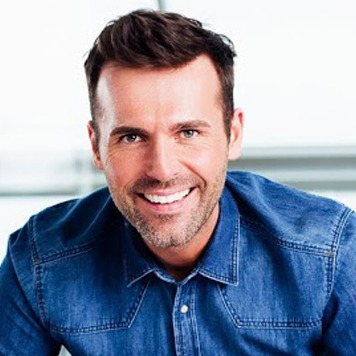 TJ M
I was really nervous, but in a lot of pain too, so I overcame my nervousness and made an appointment. Not only did she put me at ease, but she took my pain away too in about 8 visits. Highly recommended. I don't think you can go wrong.
​​​​​​​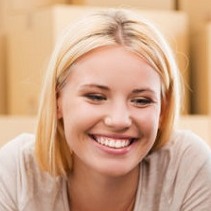 MAGDALENA K
I came in with tears with horrible back pain, Dr.Warren promised to get me better before my trip which was in 3 days and he did! He was amazing, very professional, answered all the questions. I had a massage with Sheena and she was awesome too. Highly recommended! 5 stars for these guys!!!